Hi all
Long time no see.
I was very active two years ago and then very little filming. I lost the inspiration and other things came in between.
I think I will do some clipping and sharing this winter and maybe the filming inspiration will be back.
This short movie, one minute, I won the first prize with on a swedish filmforum two years ago. The prize was a "medallion" beneath your name and avatar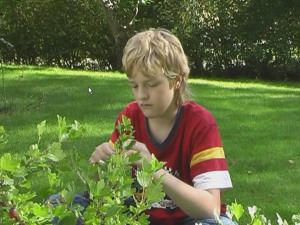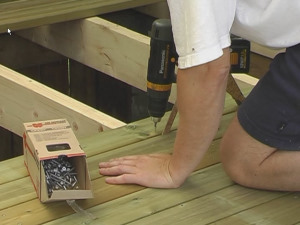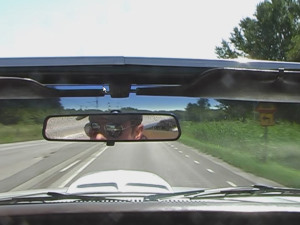 Format: DivX
Length: 1 min.
Size: 10.6 MB
Equipment: Panasonic NV-GS120, Ulead Videostudio 11.
http://www.binatech.se/hem/Video/august2007.divx