Hi all Two Questions:
1- How do you use Corel PainShop pro to deselect the R, G, or B channel (as you can see in the gif with photoshop)?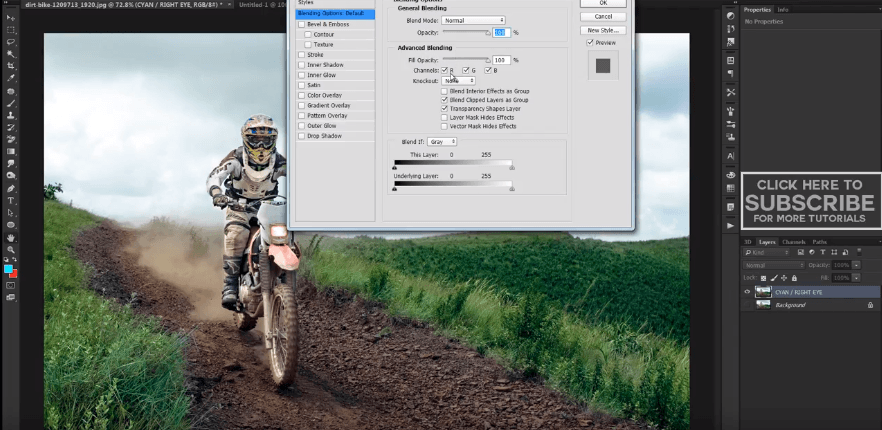 2- After selecting a particular, how do you make a "New cut level" (as you see in the second gif)?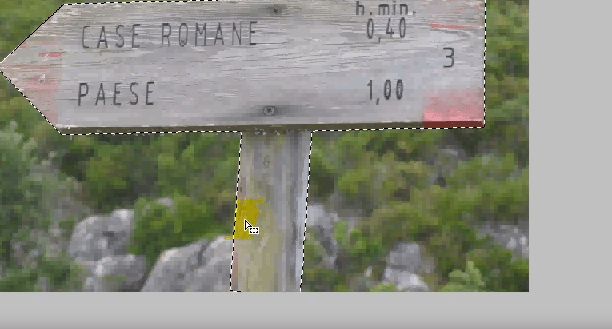 A small video tutorial would help me.